Unbridled DISCOVERY FARM
Connect with Nature and Experience the Power of Experiential Learning
Unbridled DISCOVERY FARM
Connect with Nature and Experience the Power of Experiential Learning
experiential learning
Discover your love for nature
Unbridled Discovery Farm – where horses are the teachers. You will find our urban escape on 8 acres of scenic land located an hour east of Vancouver in Dewdney BC. Our farm experience welcomes you to spend time in nature, learn from our animals, and connect with your true self.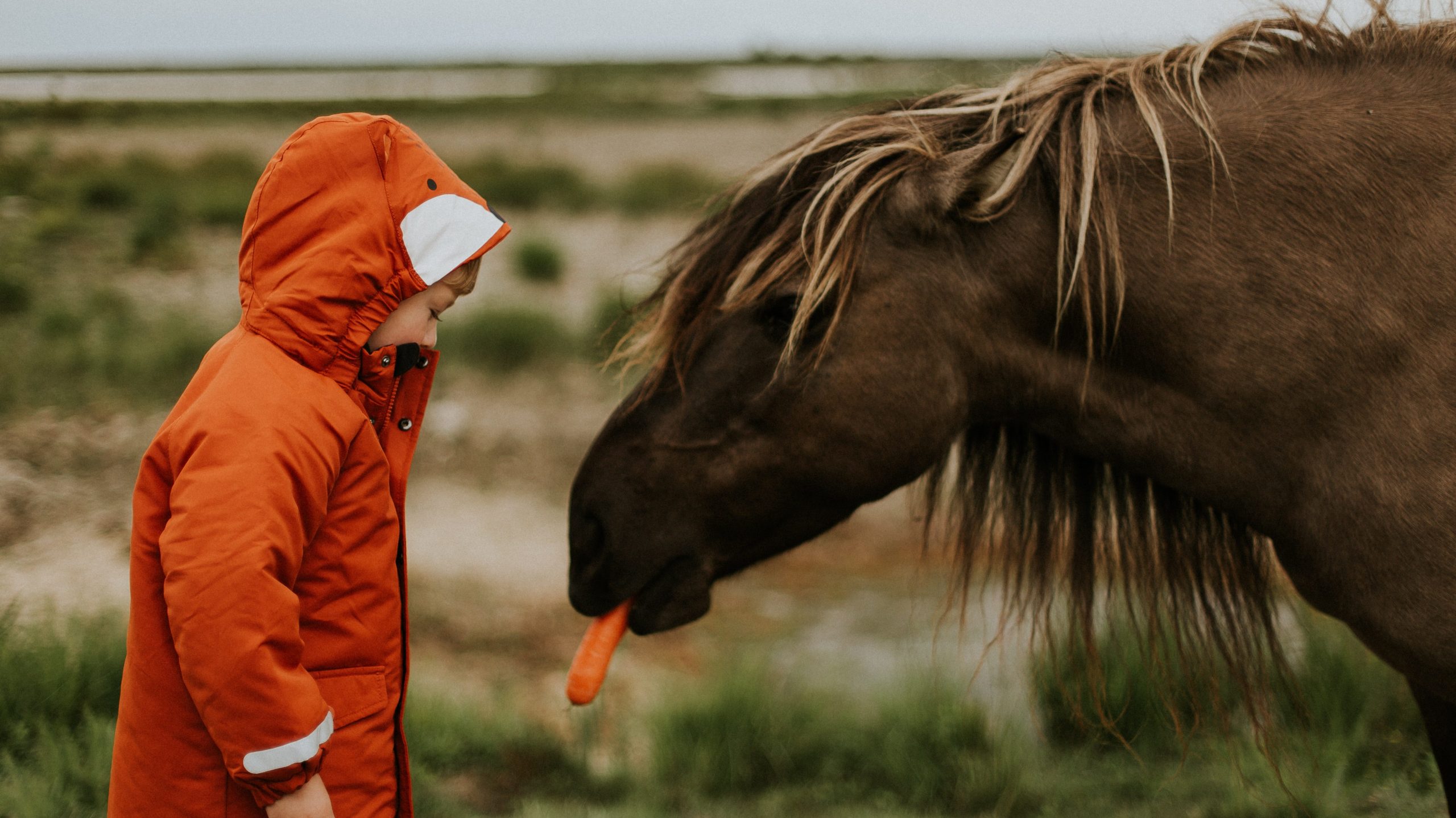 the feel technique
faciliated equine experiential learning®
Facilitated Equine Experiential Learning® is a collaborative practice between horses and humans in which the horse takes the lead in guiding an individual's journey towards personal growth and healing. The FEEL approach is built around structured experiential interactions with horses to foster a genuine connection and bring clients closer to their authentic selves.
Equestrian activities & sessions
TRUE human & horse iNTERACTION
The principle of combining wellness with equestrian activities dates to the ancient Greeks. It has since been adopted by many modern practices from therapy to coaching. We specialize in Equine Assisted Learning through the FEEL (Facilitated Equine Experiential Learning) ® technique. Horses are highly sensitive prey animals. Their instincts are honed to react to the emotions and body language of those around them. Under the guidance of our certified FEEL practitioner, Equine Assisted Learning places the client at the centre of their experience and allows the horse to act as the teacher.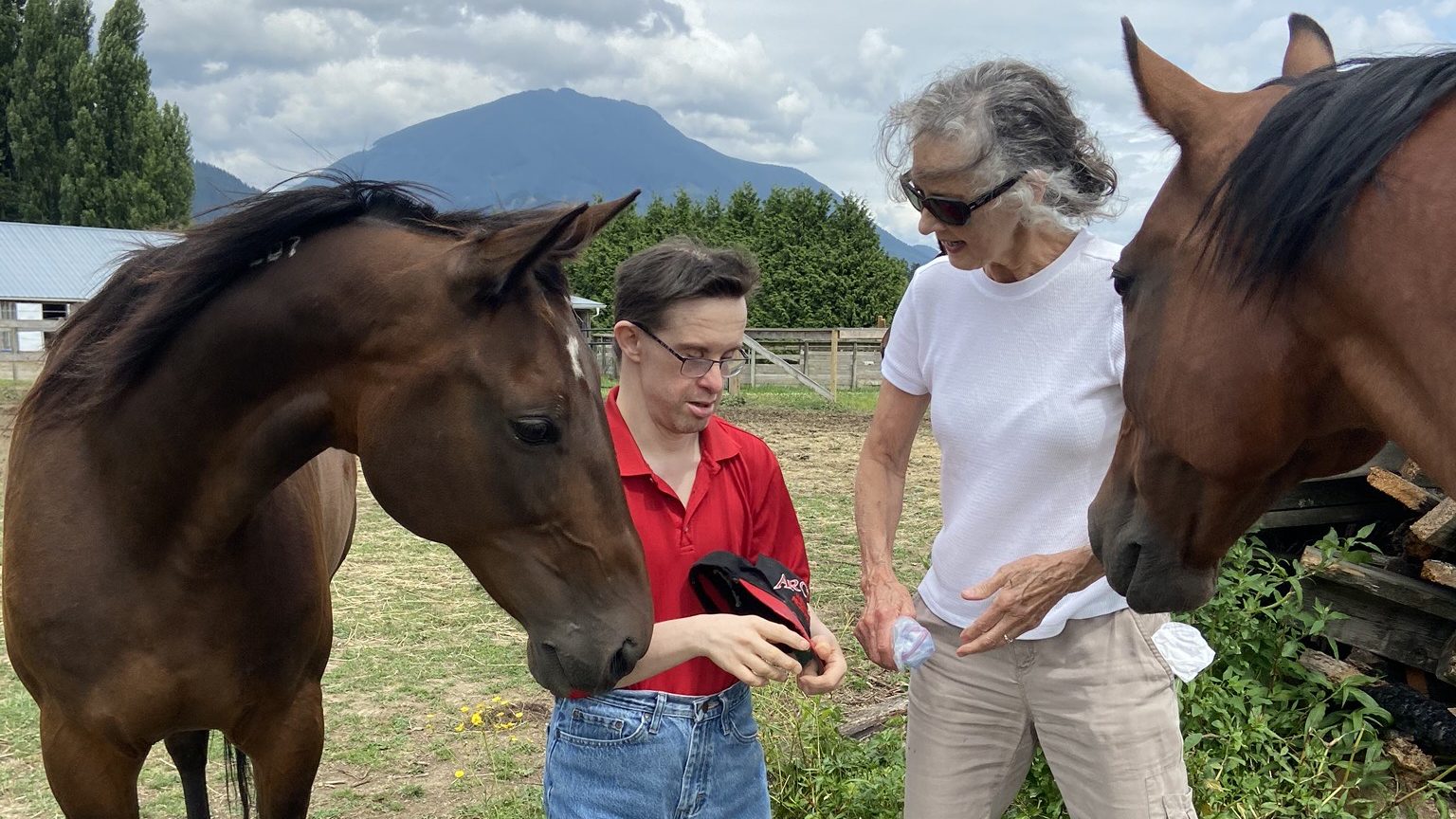 EQUINE TECHNIQUES
EXPERIENTIAL LEARNING
This type of experiential learning is built around mindfulness techniques, encouraging clients to interact and listen to the horse. This interaction allows for genuine communication in a way that is unhampered by language, social divides, or any other type of societal barrier. Through this non-verbal communication clients can gain insight into their own behaviour and emotions to learn more about themselves. Our practitioner is present to facilitate this learning and offer feedback, but it is the horse that leads each session.
Testimonials
What People are Saying
Our clients love our equine sessions and enjoy interacting with our farm animals
interested in our sessions?
We host day camps, teen group sessions, corporate workshops, as well as several types of individual sessions. Please contact us to learn more about what we offer.