Our family-friendly farm is one of the best equine farms in Dewdney, BC. Our equine farm is spread over a territory of 8 acres. At our equine farm, you will find a number of horses and farm animals, which have been trained for various activities. The animals are fed well and are stable, safe and healthy. If you have a love for horses, then our equine farm is a must visit for you. We have designed special activities for children including crafts, opportunties for interacting with the animals, and our in-demand FEEL sessions. There are a number of guided tours for the children to experience the horses and ponies in a safe way. We're fully committed to ensure that your day at our equine farm is fun and exciting.
wE'RE LOCATED IN THE UNIQUE Town of Dewdney, BC
Dewdney is an incorporated community in the Central Fraser Valley of British Columbia, Canada. It's about 15 km east of Mission. The town was once named "Johnson's Landing" – named after its founder who liked naming things after himself — but took on the name Dewdney when he consolidated his two land holdings into one comprising both sides of Hatzic Creek, which runs through town.
Dewdney was the destination of the Dewdney Trunk Road, one of the Fraser Valley's earliest main roads, which ran from Port Moody to Dewdney. Though not a long road, this trunk offered good connections to major areas in and around Metro Vancouver for service businesses and those delivering goods. The Dewdney Trunk Road, or Dewdney Trunk as it is often called, should not be confused with the Dewdney Trail, which is a colonial-era route from Hope to the East Kootenay region built by Edgar Dewdney. He had been in charge of surveying the site of New Westminster during colonial times and had served on the Legislative Council, the colony's governing body, and as Member of Parliament.
ADDRESS
36936 McKamey Rd, Mission, BC V2V 6T1
we offer kid and teen day camps during the summer
A kid day camp is a camp that is meant for kids between the ages of 5-12 years. The teen day camps are intended for those between the ages of 13 – 16. These camps offer fun activities and exciting games, which will keep your children busy throughout the day. The duration and the activities may vary depending on the camp, but most camps are for a week and take place during the summer. A kid day camp is a great way to keep your kids occupied during the summer. You'll be able to arrange their schedules accordingly and you won't have to worry about them getting bored at home.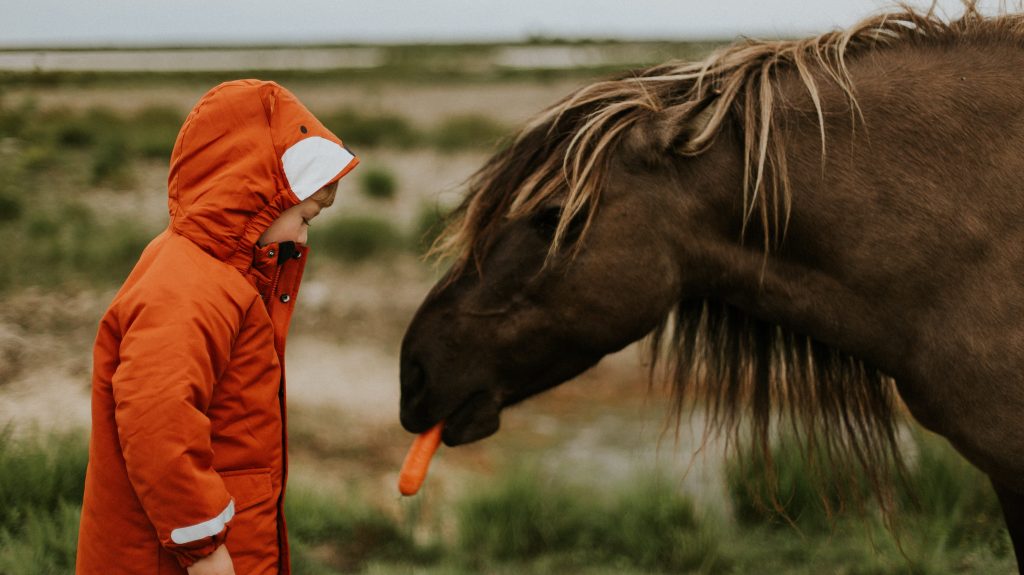 WE BLEND FUN AND THE OUTDOORS WITH EDUCATION AND EXPERIENTIAL LEARNING
Our farm experience is designed to teach basic horsemanship such as grooming, leading, and care along with the core principles of Equine Assisted Learning.
Experiential learning is based in mindfulness techniques, and encourages clients to interact with horses. This interaction allows for non-verbal communication to take place, which is less restricted than traditional forms of expression. By gaining this insight into how we as people interact with each other, we can learn far more about ourselves, our feelings and our behaviour than ever before.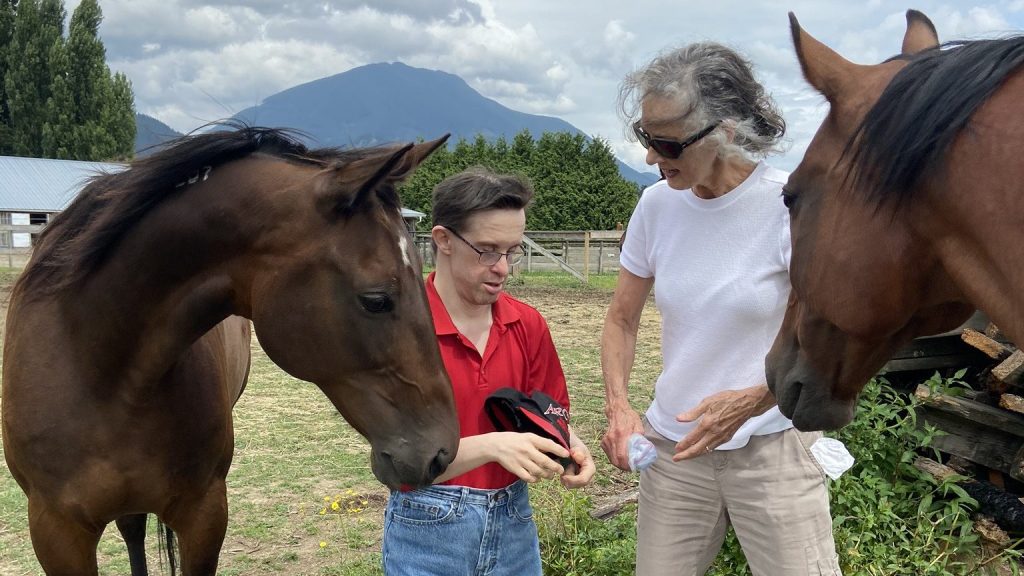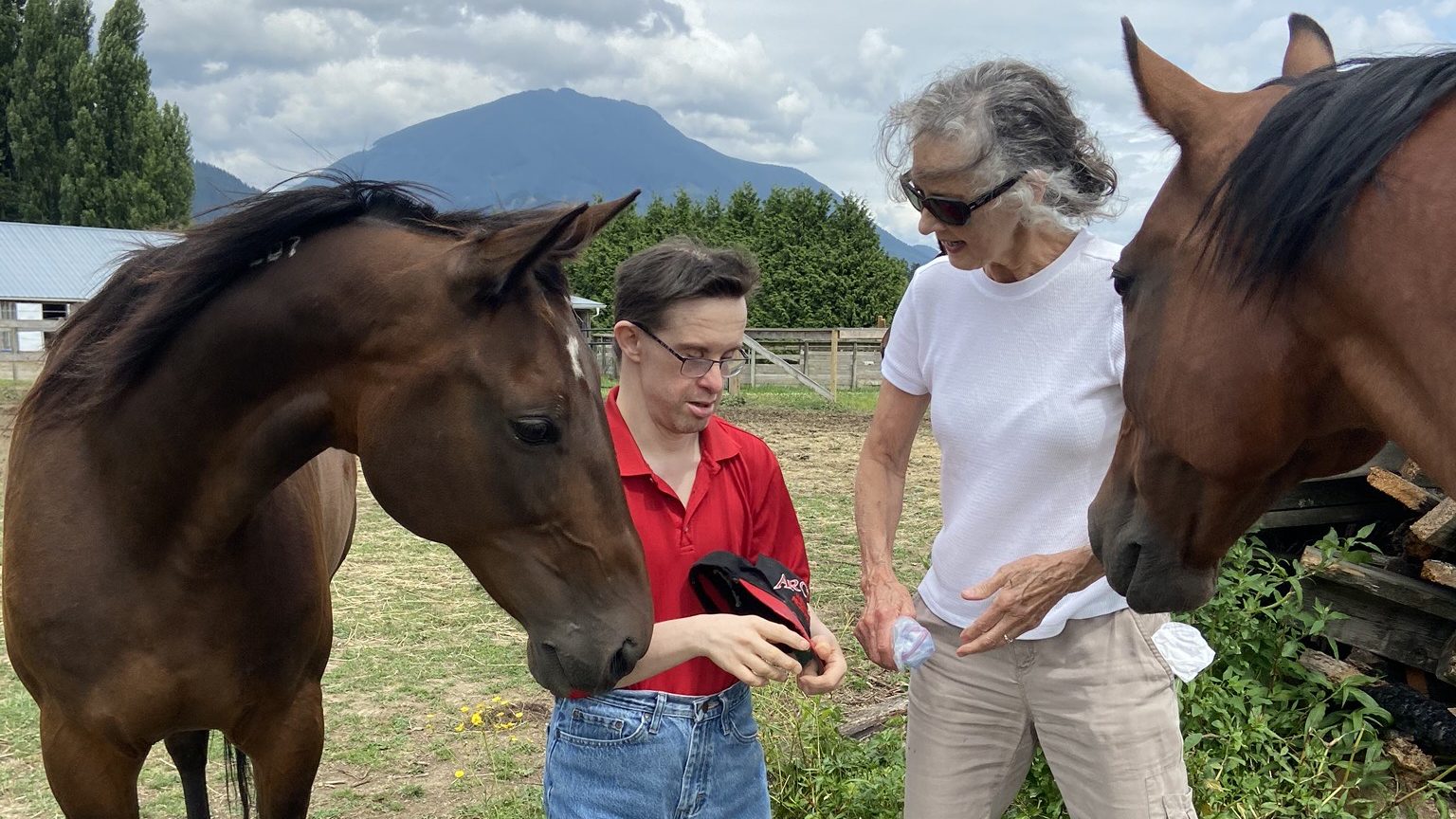 We offer farm inspired corporate workshops and team building exercises
Team building exercises are a great way to build knowledge and develop existing group of employees for any company. It is not all about fun and games but deals with a lot of activities which can be not only fun but also educational. You need to have a very specific goal and reason to consider these activities. If you have them in your mind from the beginning, you will be able to execute the plan of team building successfully. You need to have clear communication with your employees in order to make them understand the importance of team building.
Our horses will guide the session to reveal hidden group dynamics. Horses rely on keen intuition for survival, and they use this empathetic connection to reflect your group's personality and communication style. Being herd animals themselves, horses are natural team players, but only if they can trust their leader(s) and respect them. A horse will not care about your job title or position in management, but instead react to the genuine person underneath. Reveal natural leadership and foster a greater sense of trust and collaboration among your department/group/team members.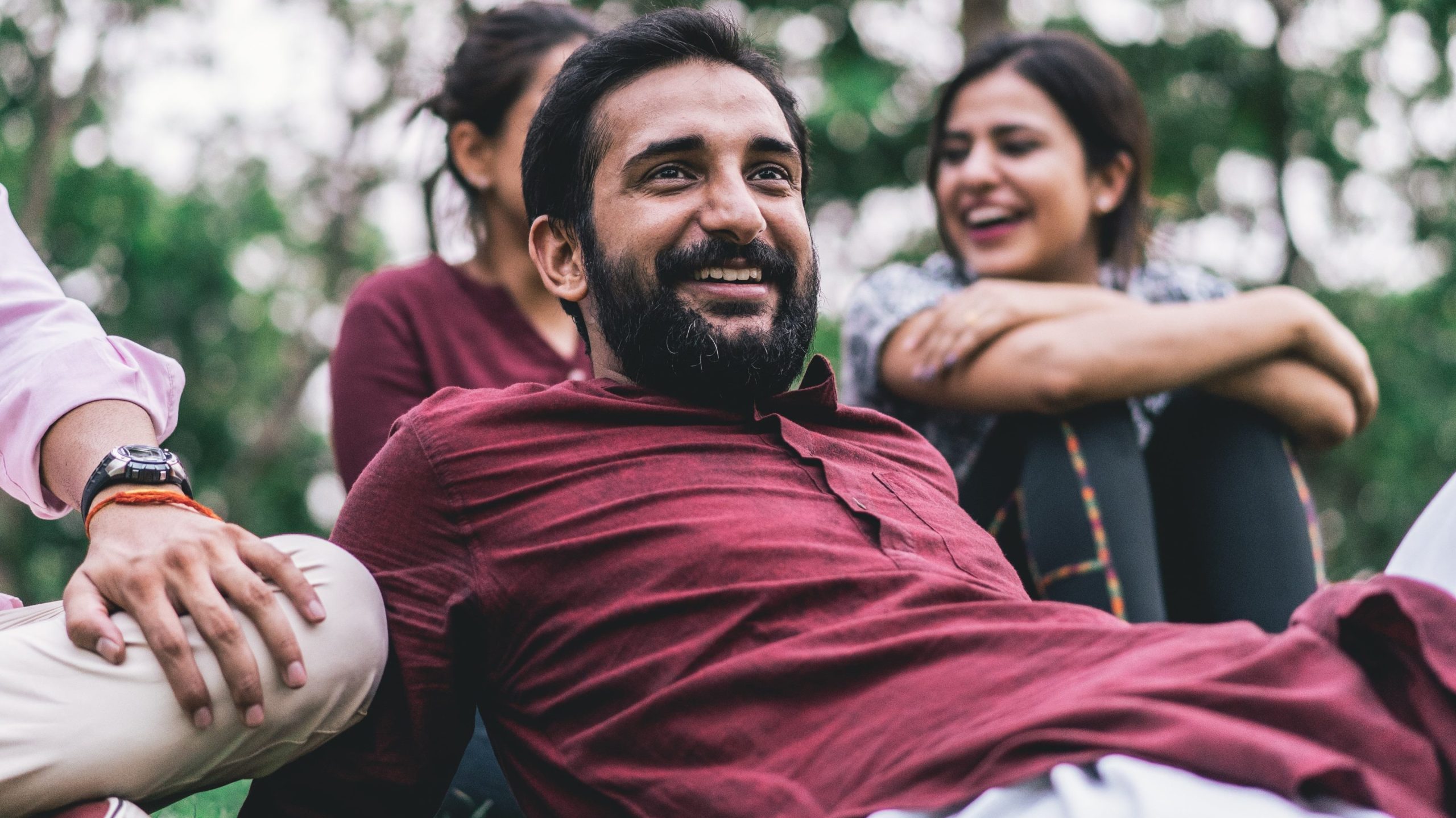 WE OFFER PRIVATE HORSE RIDING AND horsemanship training
Horsemanship is a form of equestrianism that emphasizes the improved relationship and bonding with the horse. This is a great question that has a simple answer: "The ability to consider the horse's point of view, and be able to predict what the horse will do in any situation. This is called "being in tune with your horse". It's probably impossible to teach a horse to be a horseman. So a horseman must be born and not made. A horseman must consider that a horse's reactions are based on fear and distrust. A horseman must be good at observing body language and being aware of the horse's mood , and the horseman must have an understanding of the horse's basic needs.
Private horsemanship sessions available for all ages and fully customized to each individual. No horse experience is necessary.
WE OPERATE ONE OF THE BEST EQUINE FARMS IN DEWDNEY
The word "equine" (meaning "horse") is usually used to describe the type of farm it is. Otherwise, it's a farm that has horses on it. Typically, these types of farm are usually racehorse stables, or any type of horse-related business.
The easiest way to think of an equine farm is to imagine a beautiful, quiet, peaceful setting full of majestic, beautiful animals. There are sure to be trees, meadows and pastures. Bring your family and friends out to a lakeside equine farm any day of the week, and you'll have a great time.
Conclusion
Our equine farm in Dewdney is so unique and we welcome your to join us for a tour. We hope that you enjoyed learning about our equine farm in Dewdney. If you would like more information about our farm, don't hesitate to contact us! Thank you for reading!